PATTIRO dedicates itself to efforts of improving democracy decentralization quality in Indonesia and Asian region. We choose our focus of attention on Public Service Accountability, Public Finance Management Reform, and Transparency. This focus of attention is needed to evaluate results of achievement of strategic programs.
1. Public Service Accountability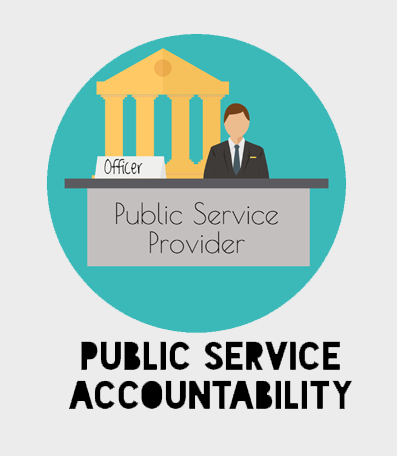 Good public service is manifestation of social accountability, that is a condition when public service provider actually manages public resources for public interest. The fact is, however, many service providers are not accountable yet. Often, services are found untransparent (for example, in terms of timeliness and service tariff), discrimination in service delivery, and difficulty in accessing service sources.
PATTIRO conducts citizen strengthening efforts through Community Center (CC), therefore they can do advocacy for public service improvement. To obtain accurate data-based information, PATTIRO facilitates CC in conducting User Based Survey and Citizen Report Card. At the same time, PATTIRO conducts assistance to service provider and local government in managing community's expectation to service. One of the assistance efforts is making Declaration of Public Service, whose composing involves service users, while also encouraging service users to monitor the implementation.
2. Public Finance Management Reform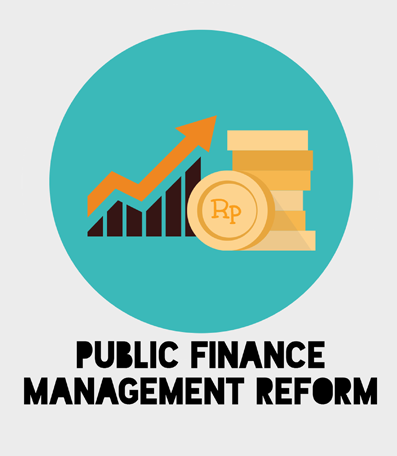 Qualified public service delivery can only be created with support from good public budget management. Unfortunately, many local governments do not show accountable budget management yet. It is caused by some factors, such as: (a) community participation that is formality and stops at planning process only, (b) low capacity of local government officers in developing innovations in making programs/activities, (c) untransparent budgeting process, and (d) dynamic situation of budget politic among government and local parliament which leads to budget misallocation that marginalize community's interest.
PATTIRO conducts efforts of community and city/district-level civil society network strengthening in order to conduct budget advocacy that is pro-people and gender responsive. Advocacy materials produced from budget analysis process that is based on citizens' needs and data. Simultaneously, PATTIRO gives assistance to local government and local parliament in managing transparent and accountable local finance. Emphasize on local parliament is on functions of budgeting.
3. Transparency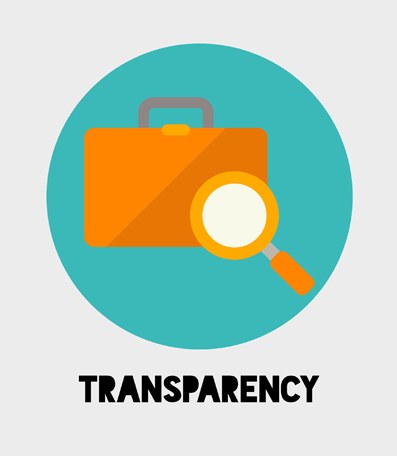 Transparency makes citizens easier in accessing information of local governance. Information openness is a pre-requirement for citizens' activeness in local governance. The enactment of Law Number 14 Year 2008 on Public Information Disclosure guarantees community's rights to obtain public information and ensures transparency in local governance.
PATTIRO seeks improvement of citizens' capacity in using their rights to obtain information by forming and assisting community center (CC). Assistance to CC is to ensure that citizens can use/converse information they receive into direct benefits, particularly improvement of basic services, community welfare, and accountability of state governance bodies.
PATTIRO also conducts assistance to local government in implementing public information openness. Assistance is started by forming Information and Documentation Management Officer (PPID), arrangement of information service policy and system, improvement of PPID capacity, and improvement of PPID function effectiveness through application of information and communication technology.
At national level, PATTIRO facilitates Freedom of Information Network Indonesia (FOINI) in contributing to creating easy access to information for community, and public information openness governance in Indonesia. Connection of PATTIRO in public information openness movement has put PATTIRO into core team of the Open Government Partnership (OGP) Indonesia initiative that is connected to OGP International. At local government level, we facilitate implementation of OGP principles, particularly in public information openness, public service, village governance, and budget transparency.
These three focus areas are strategic components of implementation of decentralization of democracy and basis for creating accountability of local government.