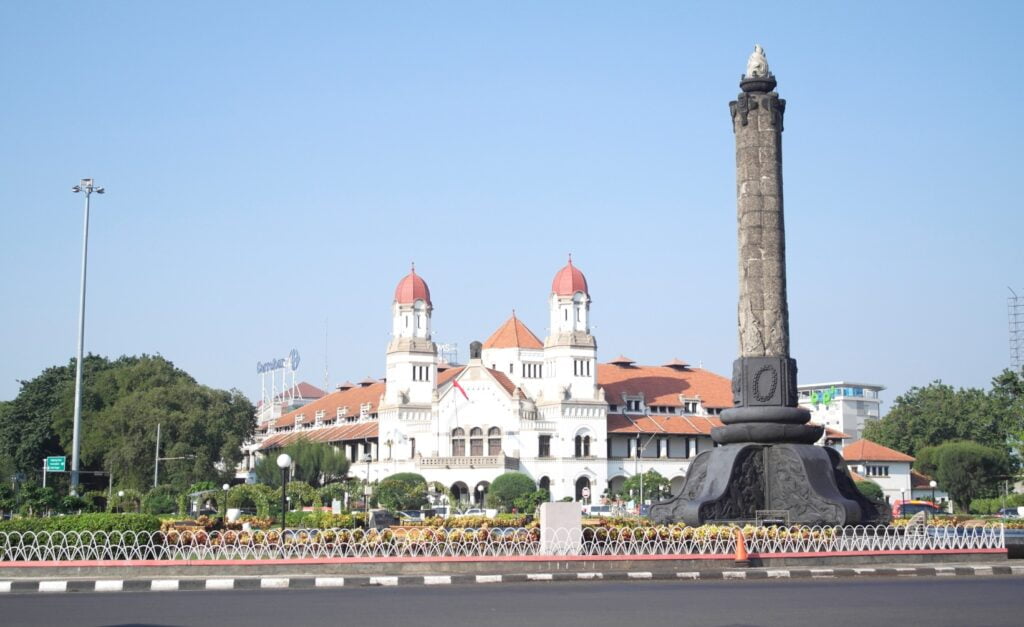 The Semarang Education Agency is relaunching its School Operational Aid (BOS) online program to increase transparency in how the funds are used at local elementary and junior high schools.
Agency head Bunyamin said that the program was first launched three years ago and would be relaunched on Jan. 16 to prevent misuse of BOS funds.
"We have disseminated information on the program and on the technical supervision of the BOS online program," he said on Wednesday.
Bunyamin said that the program would cover all 346 state-run elementary schools and 41 state-run junior high schools in the municipality as well as hundreds of private schools.
The online service will contain information such as a recapitulation of each school's BOS proposal, decrees approving the proposals and details on the funds received by each school.
Bunyamin said that the mechanism for BOS fund distribution had been restored to the system initially put into place three years ago, when funds were sent directly to recipient schools.
"The policy was previously changed so that the BOS funds were sent through respective regency or municipal administration budgets so that the online program was also halted," he added.
The BOS online program, according to Bunyamin, can be accessed through the website of the Semarang Education Agency, disdik-kotasmg.org, as stipulated in Law No. 14/2008 on public information openness (KIP).
Dini Inayati, the director of the Center for Regional Information Studies (PATTIRO), welcomed the education agency's plan, saying that it would be a good support for budget transparency.
"But please be aware that such transparency efforts will not be effective if the people do not actively participate in it," she said.
Dini also said that not every parent had the access to the Internet, so that the impact of the program might not be that effective.
She suggested that other forms of participation, such as direct interaction and consultation on BOS funds between the education agency, schools and parents, would open the door for wider public participation and would increase transparency.
"Parents must participate for the sake of BOS transparency. Continuing communication is also urgent so that all stakeholders will be able to make sure that BOS funds are channeled effectively," Dini said.
Sudibyo, the parent of one local Semarang student, said that he had not yet heard about the online program that the municipal education agency is to launch this month.
He also said he did not know how to access the Internet and thus, he would not try to look for information about the program.
"But I do expect that the BOS funds will be channeled honestly."
Source:
https://www.thejakartapost.com/news/2013/01/03/bos-online-relaunched-transparency.html