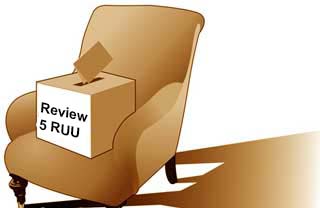 As part of civil society, PATTIRO undertake initiatives proactively voicing the need for harmonization of the five bill with the goal of improving the quality of legislation and at the same time preventing the occurrence of various implementation issues of such 5 bills
Coming soon For more details about 5 bills.
The review shows the identification of four important themes that need to be harmonized, namely: (i) The division of authority among levels of Government; (ii) Funds Transfer to local government including election funding (iii) Local government officer Management, including salaries for village heads (perangkat desa termasuk kepala desa)  and their sub ordinates (iv) implementation of the Rules.
PATTIRO Recommendations:
The members of commission II of House of Representatives need to become an initiator in bill harmonization to prevent the occurrence of problems in implementation. The discussion would be better if done in parallel so that any material changes can be responded immediately by others.
There should be "action map"  that related to the preparation of the implementation of five bills, to ensure: (i) consistency between the material law with the rules of procedure, and (ii) the implementation of the rules can be completed on time, especially for the implementation of the rules that are sequential.
To improve coordination and harmony among the Ministries in implementation rules drafting. Who will be the role for this thing? DPOD? While the party that may be optimized to ensure the consistency of the material is the Legal Bureau of the Ministry, with the support of a team of experts; Ministry of Law and Human Rights, with the support of a team of experts, and DPOD. DPOD Expert Team can also be optimized to ensure the consistency of the material rules of implementation, including the Government and Regulation of the Minister.