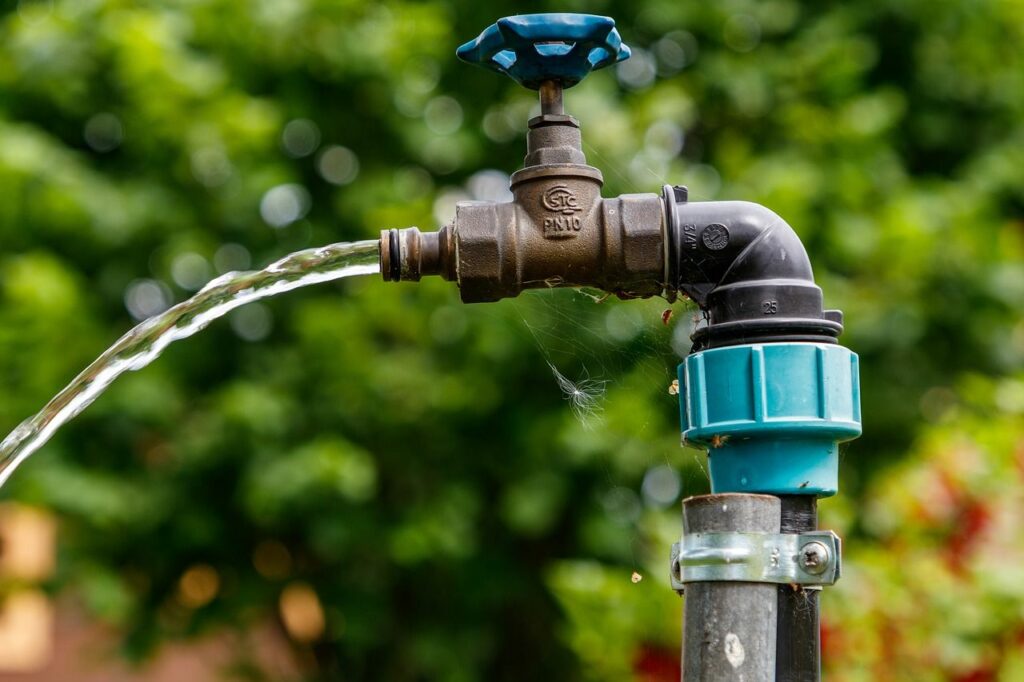 Citizen Group of Kuripan Village West Lombok NTB will cast a letter of objection to the local Director of PDAM. It will be done because previous requests for information didn't get any desired responses.
On July 15, 2013 the citizen were represented by  Mutiah and Desi Wirasanti filed a request for information relating to the free installation program to new customers. The requested information is about the requirements that must be met by citizens as a new costumer, as well as the distribution area that included in this program.
To follow up the application as intended, the applicant then went to PDAM office on July 26, 2013. PDAM Officers encountered and give verbal answers about the new free installation program. However, the explanation given is different from one officer to another officer, so there is no certainty. Officers are reluctant to provide answers or writing data.
On this basis the citizens then intends to file an objection letter to the Director of PDAM with a copy to the Regional Secretary and PPID West Lombok.